Tours on electric motorcycles along scenic routes are a new type of outdoor activity. Tour participants will go on a journey under the guidance of an experienced guide, see the most beautiful places of the city and region and be charged with vivid emotions.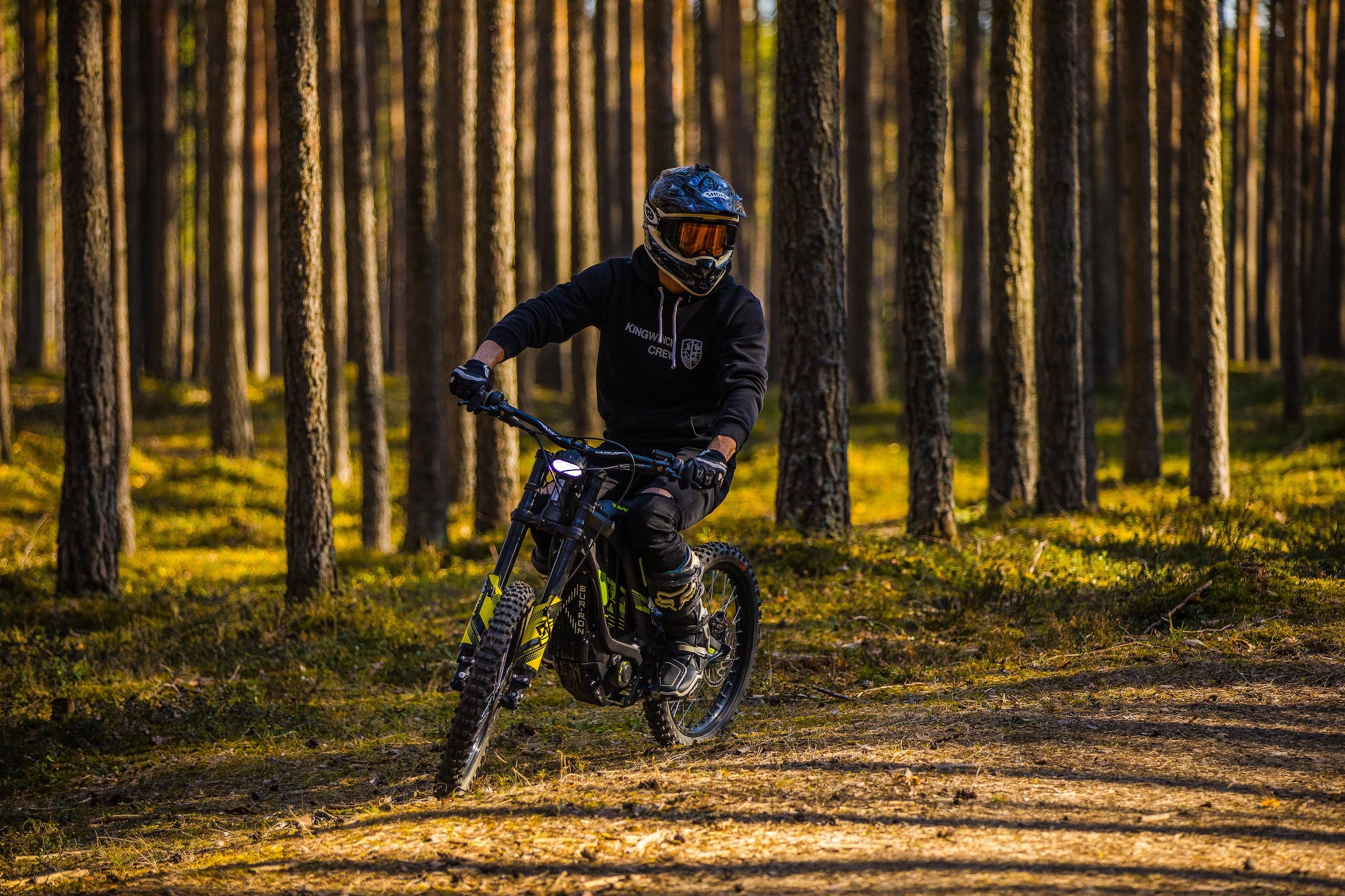 On the off-road electric bike Sur-ron ("Sur-ron"), you can easily get to places where you cannot walk and cannot be reached by other transport. Tour participants will travel to Kronstadt and Fort Konstantin, Kotlin Island, Sestroretsky Razliv, Karelian Isthmus. Routes are laid on rough terrain, sometimes there are natural obstacles. The bike moves almost silently, so you can communicate during the trip. In addition, electric vehicles are considered to be more environmentally friendly than petrol-powered vehicles.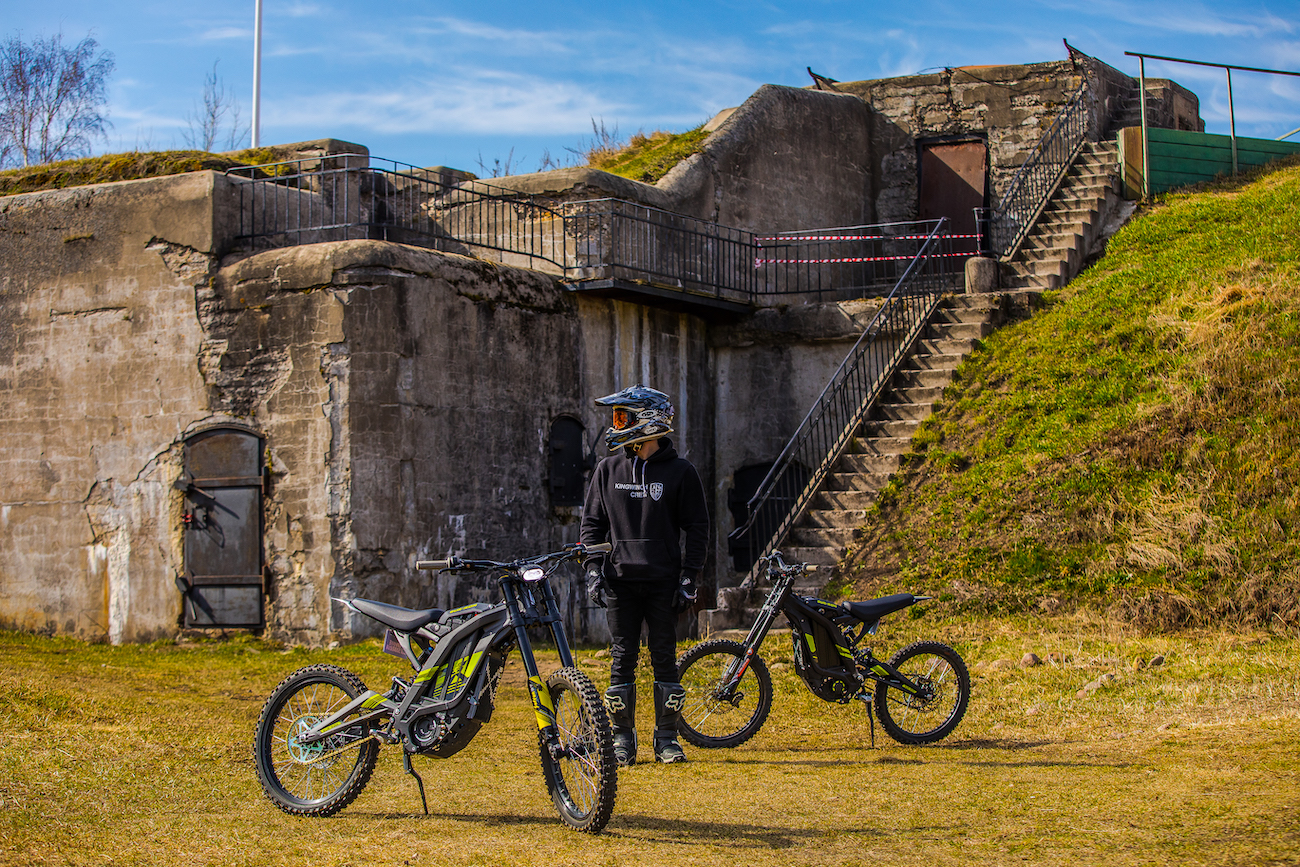 To participate, you need a driver's license of category M or higher, that is, any other. Both experienced riders and beginners can take part in the trips.
The routes are selected taking into account the skills of the group, and during the tour the group is accompanied by an instructor who controls the speed of movement and monitors safety. Before the start of the race, participants are instructed and receive equipment: helmet, knee pads and gloves.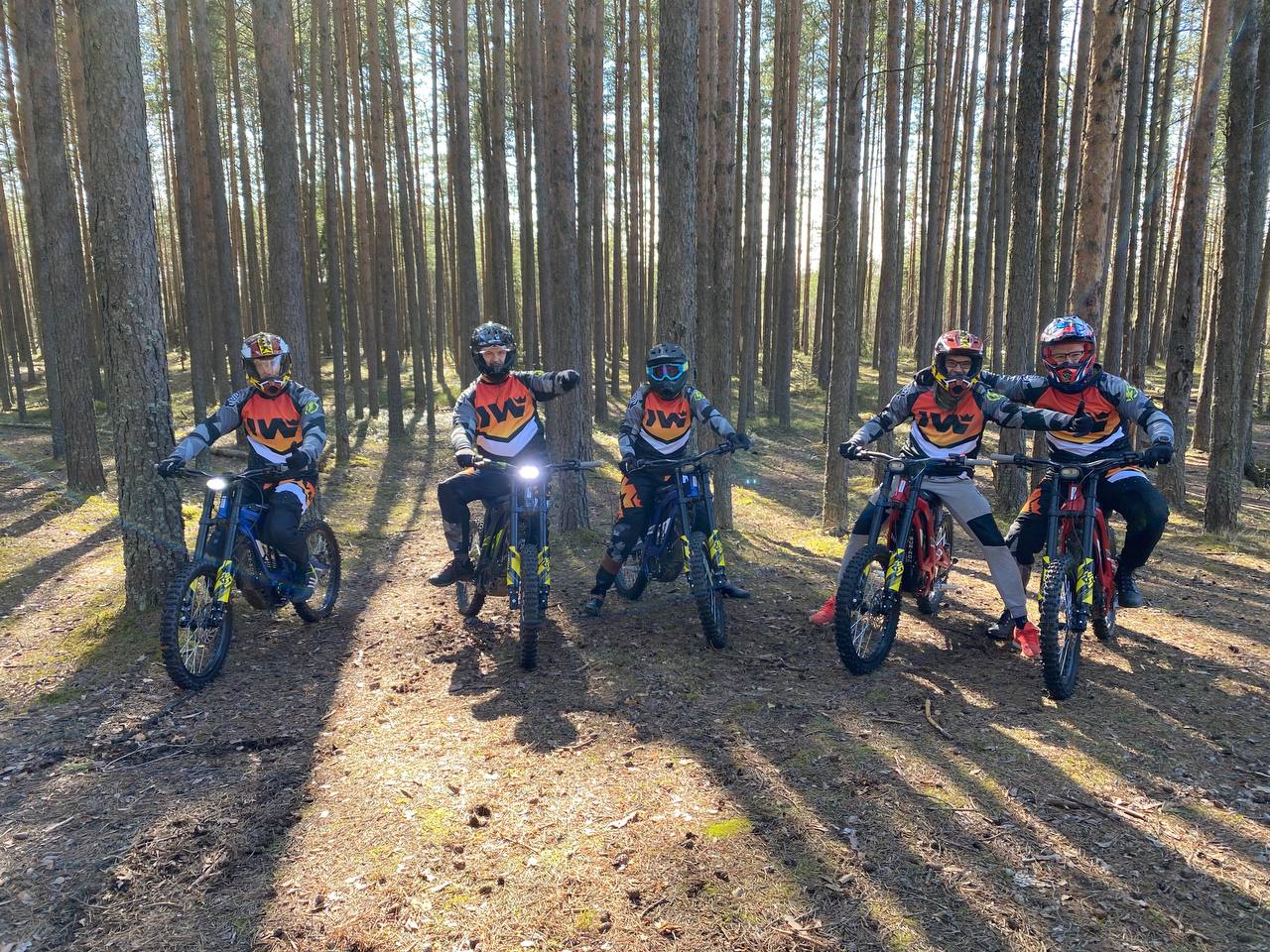 Tours are available by appointment.
You can find out more on the official website.
Follow on VK and Instagram.